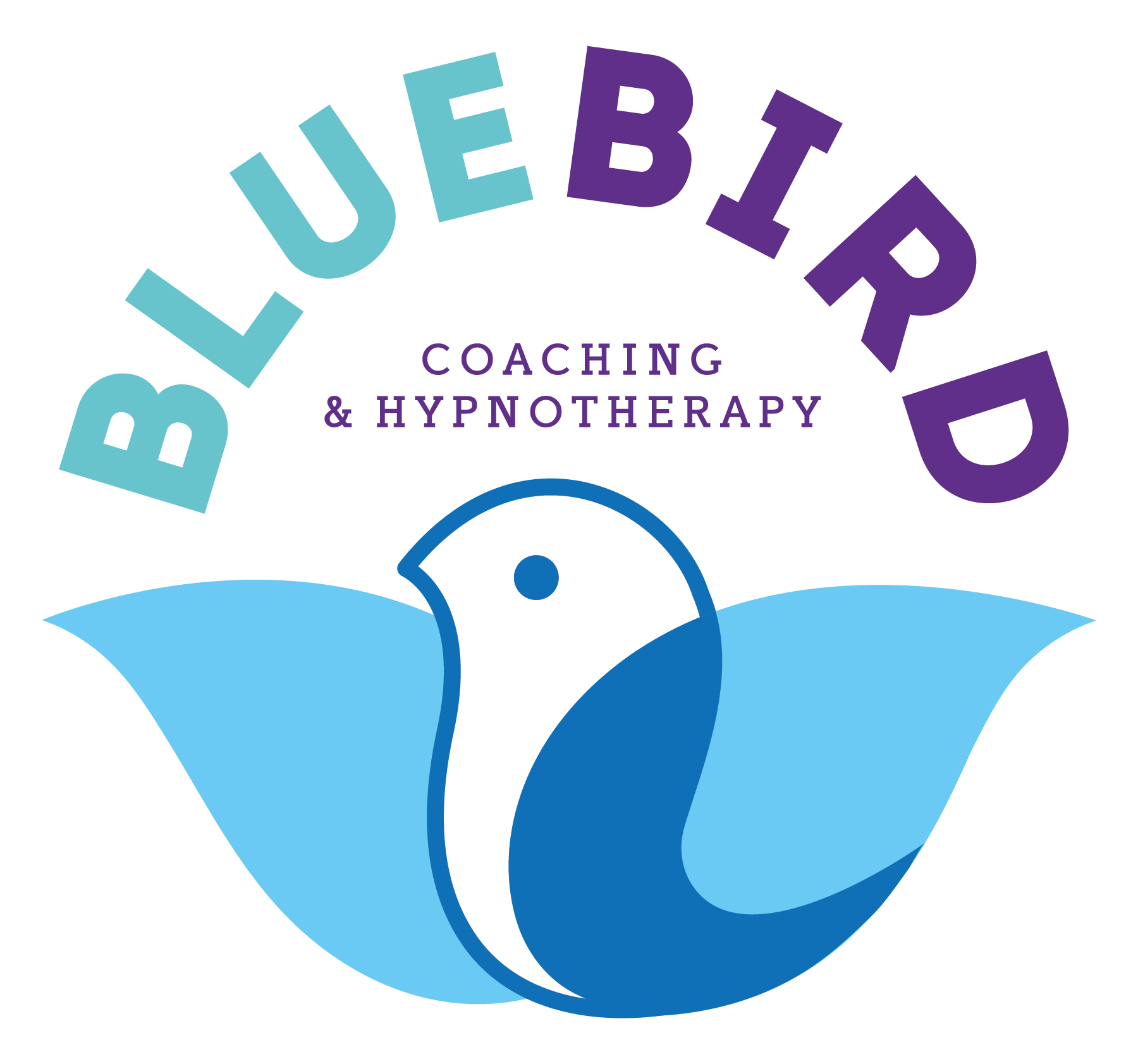 EFFECTIVE
HYPNOTHERAPY
IN LONDON
What is hypnosis?
"Hypnosis" derives from the Greek "hypnos," the personification of sleep. Yet this is a slight misnomer because you are not asleep when you are hypnotized but in fact in a dual state of consciousness.
A trance state is a natural occurrence that you may well have experienced recently. A trance state enables the logical, everyday part of the brain to have a rest, while the imaginative side comes to the fore.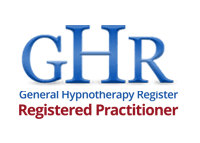 Hypnotherapy is about harnessing this creative state of mind to enable us to solve a variety of problems.
It can work more quickly than conventional therapy because of this privileged access to the subconscious mind.