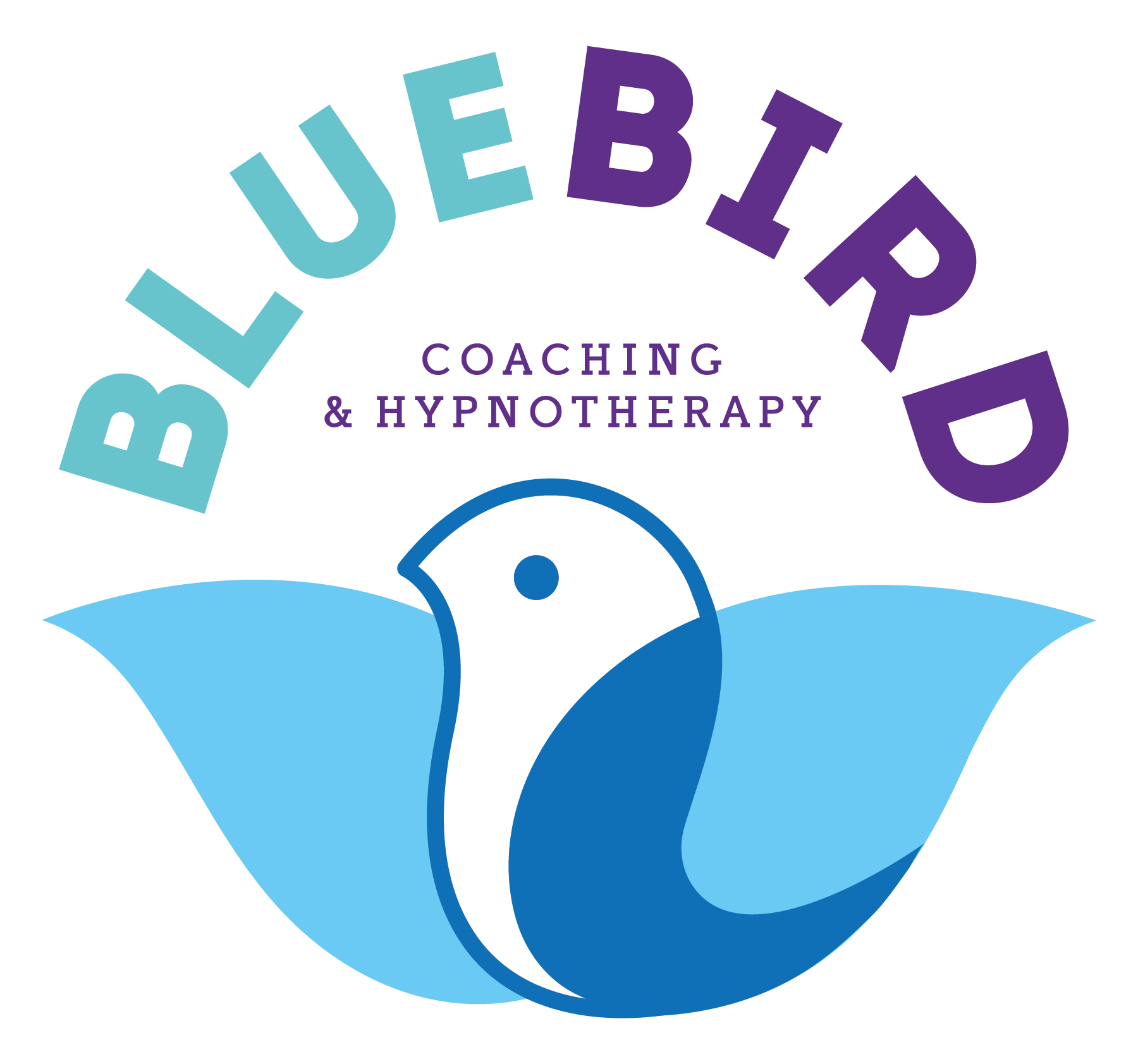 Past Life Regression Therapy
Nobody can really say the truth about what goes on during Past Life Regression and I wouldn't claim to be able to. There are several fascinating theories behind it: -
Confabulation. The client imaginatively creates the experience, believing it to be true.

Genealogical memory. We inherit physical characteristic from our ancestors; is it also possible we inherit memories?

Mediumship. Does the client channel the memories of someone who has passed on?

Individual unconscious. Our unconscious mind can generate dream symbols during REM sleep. Could something similar be going on here?

Collective unconscious: Does the client draw from a human database of experience, or what Jung called the "collective unconscious"?

Akashic records. Are clients tapping into the energetic charge generated by human experience?

Reincarnation. Has our soul lived many existences before and does Past Life Regression Therapy enable us to access those memories?
In a way, the truth matters less than what you gain from the experience. The key word is "therapy." Exploring what we call past lives is a fascinating journey in its own right. But what is the learning you derive from it and how can you apply that to your current life experiences? That's where it gets really interesting!
Build your confidence with weight management
Need motivation to eat healthy and manage your weight? Contact Bluebird Coaching & Hypnotherapy in London.
We are not too far from Greenwich and Charlton.
Hypnotherapy to help you with weight loss
You may be aware that moderate eating and exercising is the key to a healthy body and mind. But sometimes you may not feel motivated to take care of your body and you may indulge in comfort eating, which results in an unhealthy body.
Bluebird Coaching and Hypnotherapy can help you to revolutionise your approach to a healthy lifestyle by tackling the root cause of your difficulties as well as addressing your dietary behaviour and motivation. The result is a tailor-made programme building on your own history and personal strengths.
If your concern is sustainable weight loss, Bluebird Coaching & Hypnotherapy is here for you. With our hypnosis sessions, you can re-condition your mind into healthy eating and begin to feel fitter and happier.
Looking for career advice? Get in touch
In addition to weight management, our life coach also offers professional career advice that can help you excel in life. Book an appointment with us today.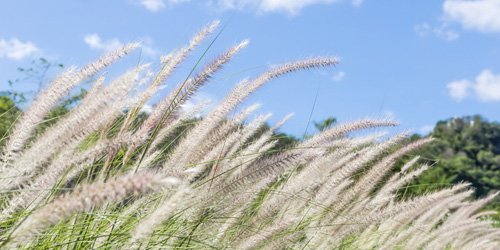 Advantages of Hypnotherapy
Hypnosis involves various techniques that work on your problem areas. Some good effects are:
Feeling good about yourself

Looking forward to socialising
Smoking cessation sessions in Blackheath
Do you feel like you need to break a bad habit in order to improve your life? Maybe you need support with stopping smoking? Bluebird Coaching & Hypnotherapy offers help through hypnotherapy that can help you gain control over your unwanted habits and live a fuller, healthier life.
Stop your fixations with our help
Everyone has good and bad habits but sometimes the negative ones may pull you back, thus preventing you from living to the fullest.
They say it takes 3 weeks to make a habit and 90 days to make a lifestyle. Everybody is different. What is certain is that you don't have to cling to an outdated version of yourself. Bluebird Coaching & Hypnotherapy can assist you in replacing self-defeating habits with more positive life-affirming ones.
Speak with the expert coach at Bluebird Coaching & Hypnotherapy, who can help you overcome compulsions and fixations. We are based in Blackheath, London.
Learn to relax your mind
Hypnotherapy helps you unwind from stress and relax your mind. Then you will be more able to tackle any difficulties you're facing. For any queries, contact us and we will be happy to help you.
Defeat your phobias with expert help
Whether it is a long-standing phobia or anxiety about a specific event, you don't have to be imprisoned by your fear. Contact Bluebird Coaching & Hypnotherapy for help in tackling your difficulties head on.
Hypnosis to help you with anxiety
Fear is a natural instinct in humans but sometimes it can overpower the ability to think or act. Let us help you access the power of your mind with the help of hypnotherapy. Some phobias like the fear of public speaking or heights can hold you back in life. At Bluebird Coaching & Hypnotherapy, we can help you to deal with these phobias, so that you can enjoy your life to the fullest. Call us or visit us in Blackheath, London.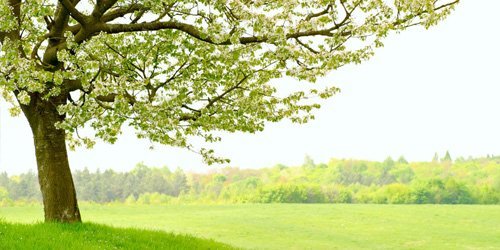 Have a query? Call us today!
If you have any questions regarding hypnotherapy and its advantages, contact us. We are based in Blackheath and welcome all clients from London.
Professional guidance by an expert life coach
If you feel like a square peg in a round hole, Bluebird Coaching & Hypnotherapy can help you find a niche that is consistent not only with your skills and preferences but also your values. Get a Life MOT with Bluebird Coaching & Hypnotherapy and discover your personal targeted plan for getting the most out of your life.
Life Coaching FAQs
If you feel that you are not living up to your potential but don't know what to change in your life, speak with our professional life coach. Life coaching helps you in tackling more than one issue; it supports and encourages you to make the most of your talents and circumstances. At Bluebird Coaching & Hypnotherapy, we can help you find your direction and meaning. Our establishment is based in Blackheath and we welcome clients from across London.
What is life coaching?

Life coaching is a process that helps you get from where you are to where you want to be. It works on the principle that you already have the answers you need, but that two heads are better than one.

What happens in a life coaching session?

It's a dialogue essentially; an opportunity for you to unpack your concerns and begin to forge a way forward.

What kind of things can I talk about?

Anything. Professional, personal, spiritual or health issues, reducing negative habits or introducing positive ones...If you feel stuck, have doubts, ambitions, or you want to let go of what's holding you back, or you want to be the instigator of change rather than having life happen to you, then you may benefit from life coaching.

How many sessions will I need?

A session lasts 50 minutes. Some people find one is all they need. If you are undergoing a major life change you may benefit from several sessions. You can book a regular slot or book them on an ad hoc basis, as and when you need them. A course of life coaching is tailor-made to suit your needs.

Is it like counselling?

A counsellor may help you explore your past in more depth. Coaching may do so only in so far as it may assist in removing obstacles to progress. Coaching looks to the future and is more goal-orientated.

Can I talk in confidence?

Yes, of course. All conversations take place in private, one to one. No part of the discussion or personal details are divulged to third parties.

Where do sessions take place?

At Butcher Curnow Opticians, 19 Tranquil Vale London SE3 0BU. If this is not convenient, get in touch. We may be able to arrange an alternative. I can also conduct sessions by phone, email and Skype.

How much does it cost?

A 55 minute session costs £60.00.
Concessions are available for students, OAPs and those on benefits*
*Proof of status required.
Life coaching at your convenience
Personal development can help you manage your life easily and happily. Our coaching sessions usually take place at our establishment in Blackheath, but we can also conduct them via Skype or over the phone. Every session is conducted with the utmost sensitivity and confidentiality. Book an appointment today; we look forward to speaking with you.
We can also help you with: